By: Sheridan Maxey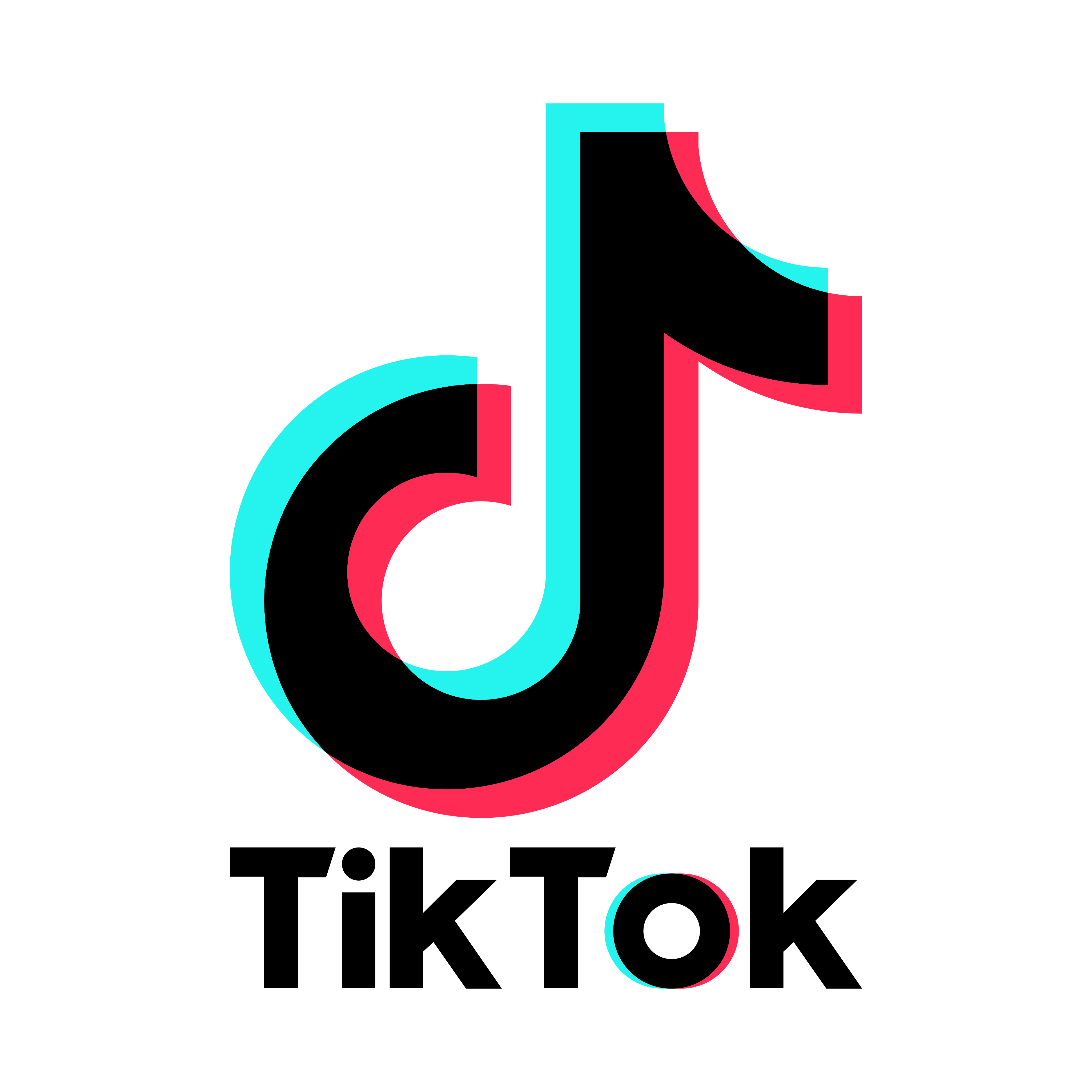 Since the emergence of the internet, fads have come and gone in waves. Today the most widely known internet fad is TikTok. Just a few years ago, before Tike Tok, the platform known as Vine was widely popular among younger individuals.[1] On Vine, many individuals would post comedic videos, post their rants, or just talk to their fans.[2] In 2017, Twitter pulled the plug on Vine opting to convert it into a camera app; this rendered the original Vine app as an archive for the old videos that were posted.[3] A China based app which was previously known as Musical.ly was changed to TikTok in 2018.[4] This began TikTok's rise to notoriety, becoming one of the top downloaded apps in the Apple and Google Play stores.[5] One can argue that the popularity of Vine helped pave the way for TikTok to become such a hit with the masses. Vine, being as popular as it was, did not go without its own issues though. Originally, Vine had a virtually unfiltered search engine which allowed users, underage and of the age of majority, to hardcore pornographic videos with just a few choice keywords.[6] This issue caused one explicit video to be labeled an "Editors Pick" on the app, which was quickly removed.[7] Similarly, TikTok's ascension to fame has not come without some scrutiny.
TikTok has had its share of legal troubles around the world, one notably in India where the Ministry of Electronics and Information Technology banned TikTok from the Apple and Google Play stores, asserting that the platform was promoting pornography and illicit content.[8] Additionally, back in 2019, the United States' Federal Trade Commission levied a $5.7 million fine on TikTok for illegally collecting personal information of children under age thirteen.[9] The fine was coupled with a requirement that TikTok remove all videos created by children under thirteen.[10] Both the United States Army and Navy have also been prohibited from using TikTok due to rising security concerns.[11] Some of the lawmakers argued that TikTok's parent company, ByteDance, may be forced to relay intelligence to the Chinese Communist Party.[12] In November 2019, TikTok refused to speak with a congressional committee about the service's relationship with China.[13] Instead, the company stated that it did not store the information obtained from the United States in China, and that the TikTok data was not subject to Chinese law.[14] TikTok's denial of appearing before a congressional panel and its light reassurance cause more concerns over the service and whether its privacy policies are adequate.[15] As of now, there have not been any reports of TikTok's stored data being sold or relayed to China or other nations. However, it is beginning to appear that people are more worried about this China-based internet fad than its predecessor. Perhaps actions like the fines from the FTC and the ban from Indian app stores will be enough to dissuade TikTok from eventually using its service maliciously, or perhaps TikTok will fade away similarly to how Vine did. Only the tick-tock of the clock can tell.
[1] See Jim Tobin, What is TikTok's Shelf Life, Considering Vine Withered And Died?, Forbes (Feb. 10, 2020), https://www.forbes.com/sites/forbesagencycouncil/2020/02/10/what-is-tiktoks-shelf-life-considering-vine-withered-and-died/#5c135a2d4a86 (stating that Vine was the popular platform for young people before TikTok).
[2] See Casey Newton, Why Vine Died, The Verge (Oct. 28, 2016), https://www.theverge.com/2016/10/28/13456208/why-vine-died-twitter-shutdown (detailing the numerous uses for the service).
[3] See Janko Roettgers, It's Official: Twitter Has Shut Down Vine, Variety (Jan 17, 2017), https://variety.com/2017/digital/news/twitter-vine-shut-down-1201961620/ (highlighting Twitter's shutting down of the previous Vine app).
[4] See Dami Lee, The Popular Musical.ly App Has Been Rebranded As TikTok, The Verge (Aug. 2, 2018), https://www.theverge.com/2018/8/2/17644260/musically-rebrand-tiktok-bytedance-douyin (noting that Musical.ly became TikTok on August 2, 2018).
[5] See Usman Qureshi, TikTok, ZOOM Top the List of World's Most Downloaded Apps in March 2020, iPhone in Canada (Apr. 8, 2020), https://www.iphoneincanada.ca/news/tiktok-zoom-most-downloaded-apps-2020/.
[6] See Garett Sloane, Porn Problem for Twitter's Vine App, New York Post (Jan. 29, 2013), https://nypost.com/2013/01/29/porn-problem-for-twitters-vine-app/ (stating that a simple search of the keyword "#porn" resulted in pornographic videos).
[7] Id.
[8] See Ingrid Lunden, TikTok Downloads Ordered to be Blocked On iOS and Android in India Over Porn and Other Illegal Content, TechCrunch (Apr. 16, 2019), https://techcrunch.com/2019/04/16/tiktok-india/.
[9] See Sherisse Pham, TikTok Hit With Record Fine for Collecting Data On Children, CNN Business (Feb. 28, 2019), https://www.cnn.com/2019/02/28/tech/tiktok-ftc-fine-children/index.html (detailing the fine that TikTok was made to pay).
[10] See Todd Spangler, TikTok to Pay Record $5.7 Million FTC Fine for Alleged Violations of Children's Privacy Law, Variety (Feb. 27, 2019), https://variety.com/2019/digital/news/tiktok-musically-ftc-fine-violating-child-privacy-law-1203151078/ (stating that TikTok must comply with the Children's Online Privacy Protection Act).
[11] See Nicole Gaouette and Ryan Browne, US Army Bans Soldiers Drom Using TikTok Over Securuty Worries, CNN Politics (Dec. 30, 2019), https://www.cnn.com/2019/12/30/politics/army-tiktok-banned/index.html (stating that the Army, Navy, and lawmakers were concerned about the security risks of using TikTok).
[12] Id.
[13] Id.
[14] Id.
[15] Id.