Lucy Bassli
Founder and Principle, InnoLegal Services, PLLC
Lucy is a legal industry expert, engaging in thought-leadership projects to drive change and evolution in the delivery of legal services. She is the founder of InnoLegal Services PLLC, a modern solution provider that offers legal advice and consults on operationalizing the practice of law. She works with law departments and law firms on innovating their legal service delivery and consumption models; and trains lawyers in innovative practices. Lucy specializes in all things contracting: resource allocation, automation, process optimization and smart risk-taking. Lucy is a strategy advisor for LawGeex, a cutting-edge AI legal tech start-up automating contract review services.
In her 13 years at Microsoft, where she ran an enterprise contracting solution, Lucy focused on complex and global outsourcing contracts and gained firsthand experience in legal outsourcing to assist her with high-volume contract transactions. She launched an innovative "managed services" engagement with law firms and actively worked on continuously improving the value received. In her time at Snowflake Inc., Lucy developed the legal operations function, launched eBilling and standardized the department rhythm of the business.
Prior to joining Microsoft, Lucy practiced law at Davis Wright Tremaine, LLP in Seattle, WA, focusing on commercial transactions and commercial bankruptcy. Lucy received her J.D and BA from the University of Houston in Houston, Texas, where she grew up, but has been living in the Seattle area since completing law school.
Lucy is a licensed member of the Washington state bar association, and was named to the National Law Journal list of Outstanding Women Lawyers, 2015. She is a frequent speaker on topics of legal services innovation, legal technology and legal process outsourcing.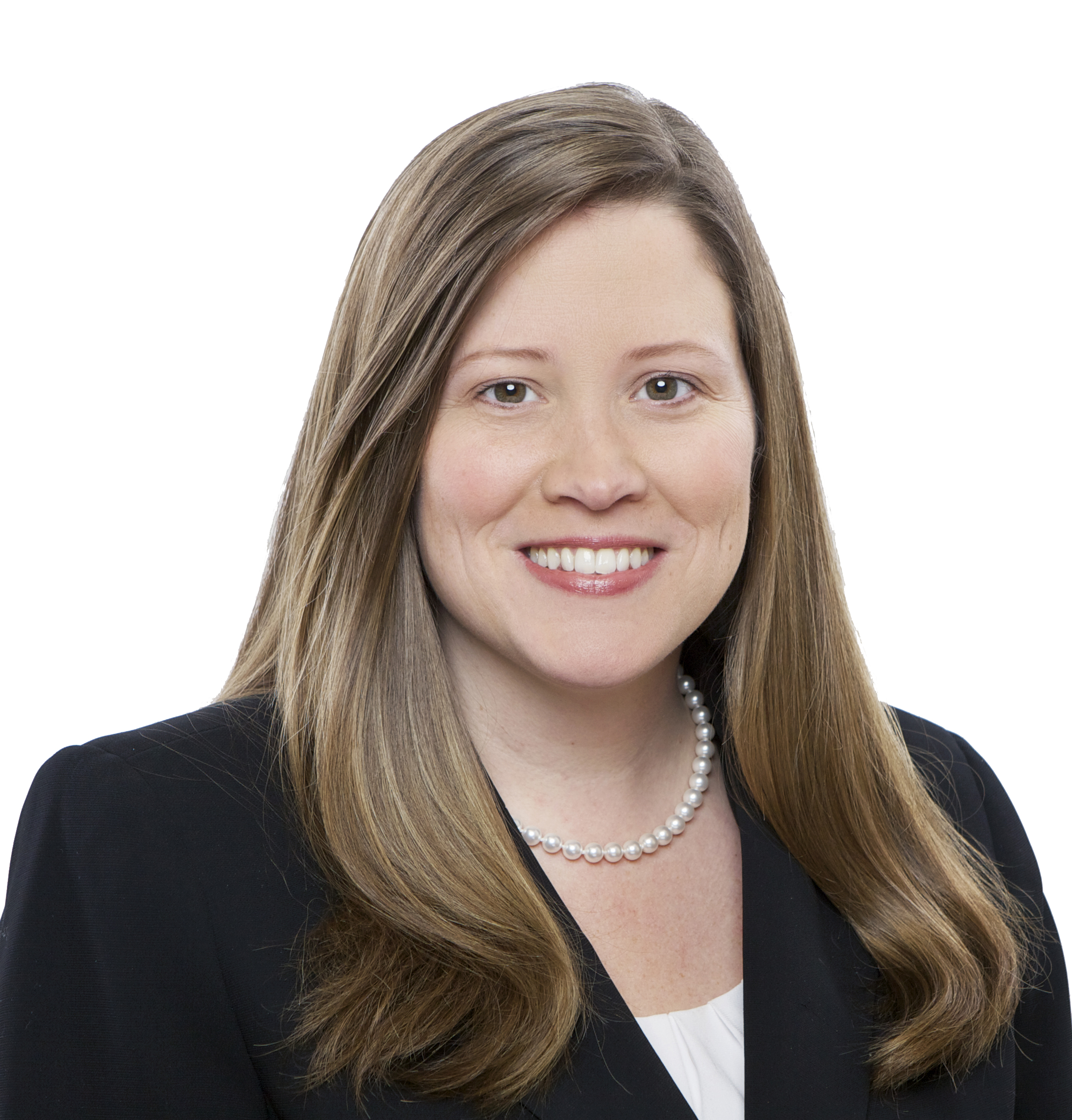 Danielle Giroux
Partner, Harman Claytor Corrigan & Wellman
Danielle represents individuals, businesses, property owners/managers, and recreational facilities in a variety of tort and contract claims throughout Virginia, Maryland, and the District of Columbia, including products liability, premises, motor vehicle accident and other tort matters involving manufacturing and design defects, consumer protection statutes, slip/trip and falls, negligent hiring and retention, fraud, defamation/libel, third-party criminal acts, and traumatic brain injuries. Ms. Giroux is also a member of Harman Claytor's Appellate Practice Group. She frequently handles appeals in the Supreme Court of Virginia and the Fourth Circuit Court of Appeals arising from cases tried by members of the firm and referrals from outside law firms.  Ms. Giroux also manages the firm's D.C. Metro office. Ms. Giroux frequently speaks on the ethical use of technology and social media in the law.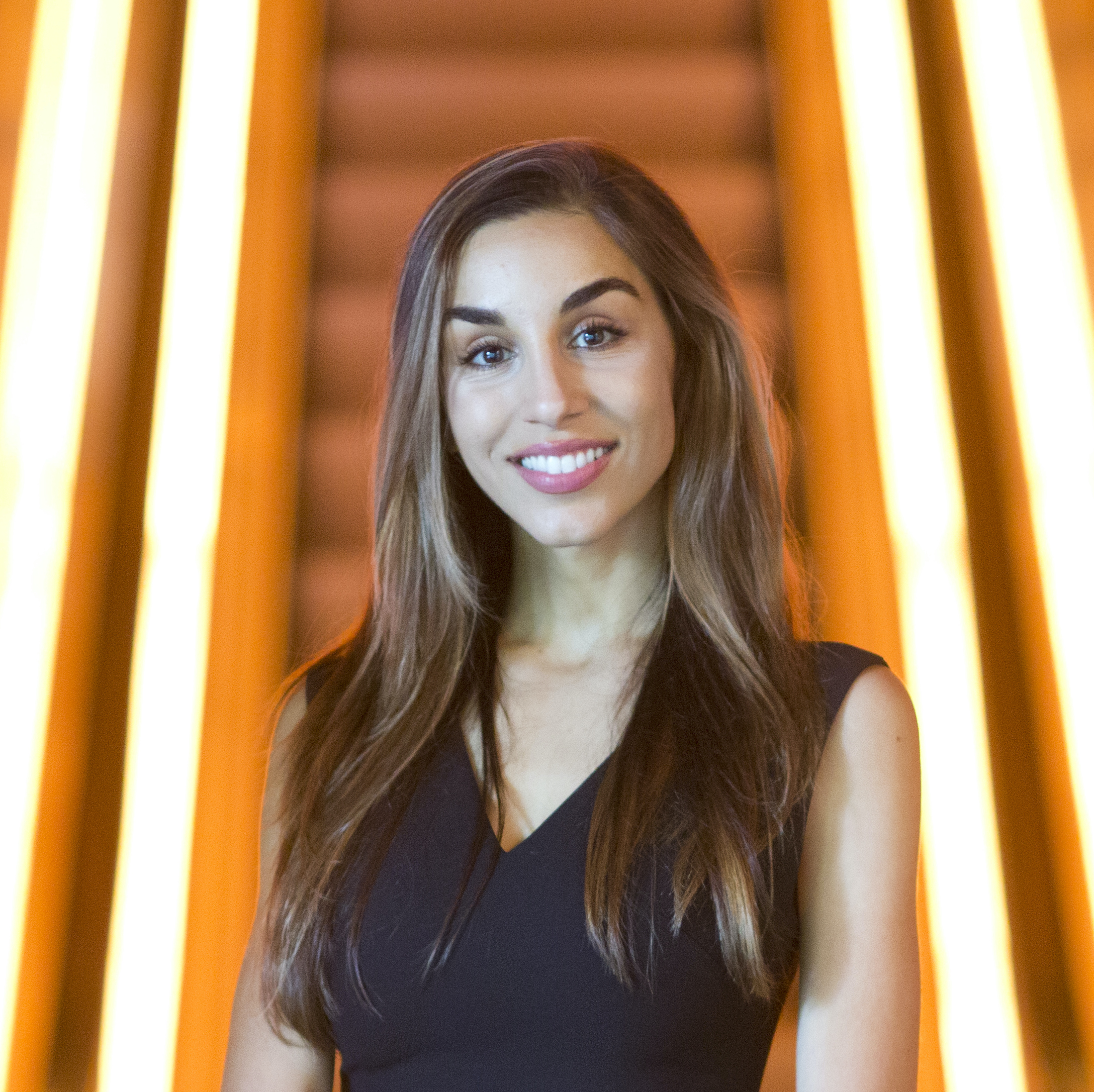 Dorna Moini
Founder and CEO, Documate
Dorna Moini is the CEO and co-founder of Documate (www.documate.org), a no-code document automation platform that helps lawyers turn templates and forms into intelligent workflows.  You  can build your own legal applications with no code.  Dorna is a former litigator at Sidley Austin, has a J.D. from USC Gould School of Law and a B.A from New York University.  She currently teaches the Legal Innovations Lab at USC Law School.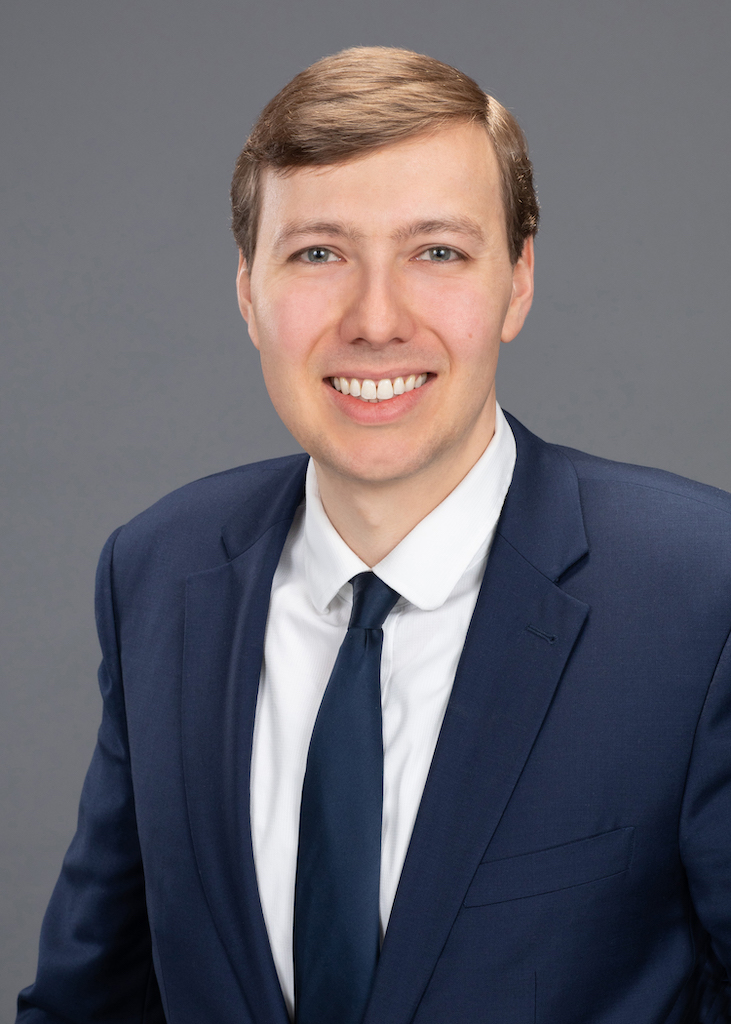 Matthew Stubenberg
Associate Director of Legal Technology, Access to Justice Lab at Harvard Law School
Matthew Stubenberg graduated cum laude from Maryland Law School in 2013. Interested in using technology to change how the law is practiced, he set out to develop his first legal based app. The mobile app named, Not Guilty App, helped law clerks and lawyers navigate Maryland courthouses. Matthew moved on to create MDExpungement.com, a website that automates the expungement process and has been used to expunge more than 100,000 cases since launching in 2015. The website has gone on to win numerous awards for its innovative approach in solving this important criminal justice issue. Most recently he has created the CLUE program and database for the Maryland Volunteer Lawyers Service which scrapes out Maryland public court records and contains more than 20 million cases. This database has been used by numerous groups to study problems ranging from bail issues to consumer debt. Matthew also acted as the Co-Chair of the Technology Committee of the Young Lawyers Section of the Maryland State Bar Association. Through his role there he created the first law based virtual reality training programs for Maryland attorneys. Matthew is currently the Associate Director of Legal Technology in the Access to Justice Lab at Harvard Law School. His research includes randomized controlled trials studying algorithmic bail assistance software and virtual reality video guides.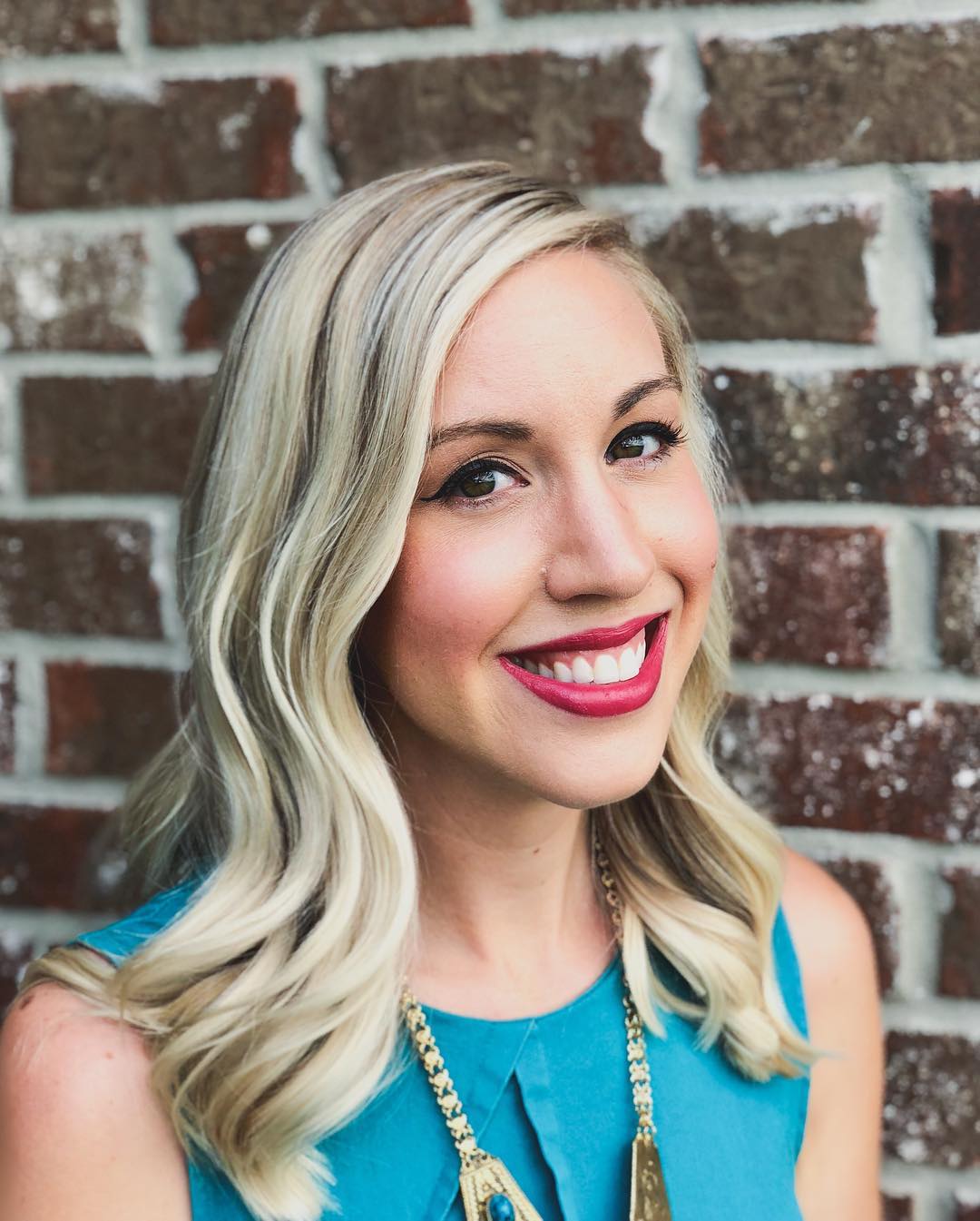 Amanda Brown
Founder and Executive Director, Lagniappe Law
Amanda Brown is the founder and executive director of Lagniappe Law Lab, a new legal aid technology nonprofit serving Louisiana's justice community. She is the co-chair of the Louisiana's Access to Justice Commission's technology subcommittee, and is a member of the Legal Service Corporation's Emerging Leaders Council. She is also active in the ABA, serving as the Vice Director of the YLD's Disaster Legal Services Team, a member of the ABA Center for Innovation's Governing Council, and the YLD Liaison to the ABA Standing Committee on the Delivery of Legal Services. Most recently, Amanda was a legal technology consultant for the Louisiana Bar Foundation on its statewide triage portal, the Louisiana Civil Legal Navigator. Prior to that, she served as the inaugural Microsoft NextGen Fellow for the American Bar Association's Center for Innovation, and was a disaster recovery attorney at Southeast Louisiana Legal Services. She is a graduate of Loyola University New Orleans College of Law.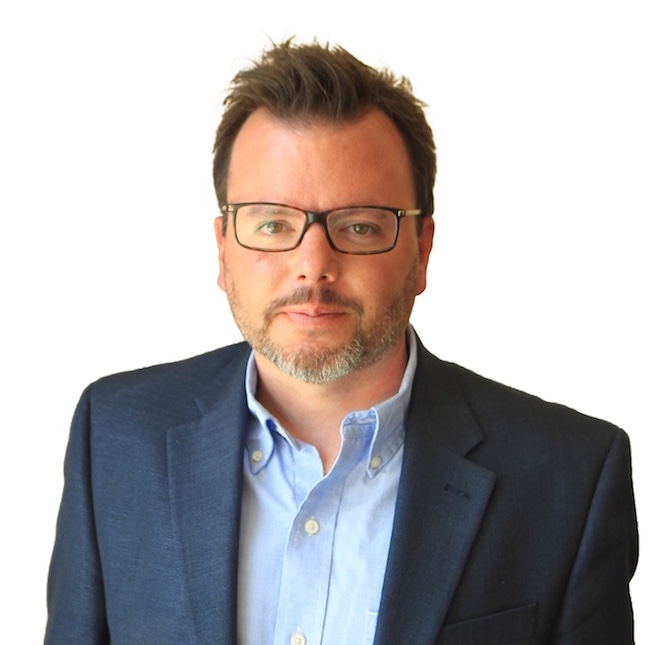 Chad Burton
CEO, CuroLegal
Chad is a co-founder of Modern Law Practice, CEO of CuroLegal and a legal futurist. He has been actively engaged in building the future of legal services throughout his career via his work in building legal technology, creating ABA Blueprint, an AI driven interface to help attorneys select the best technology for their firms, and developing "new law" business models.
He serves on the ABA Standing Committee on the Delivery Of Legal Services and the Board of Directors for the Global Legal Blockchain Consortium. Chad previously served on the Governing Board for ABA's Center for Innovation, ABA Law Practice Division's Council and as Chair of the Division's Futures Initiative. He regularly speaks around the country on topics related to legal technology, virtual law practice and the future of the legal profession.
Chad has been quoted and published in publications like the ABA Journal, Inc., the Atlantic, and Entrepreneur Magazine. Chad was named to the Fastcase 50 list of global legal innovators in 2014 and received an award by ALM for the Most Innovative Use of Technology for Firm in 2012.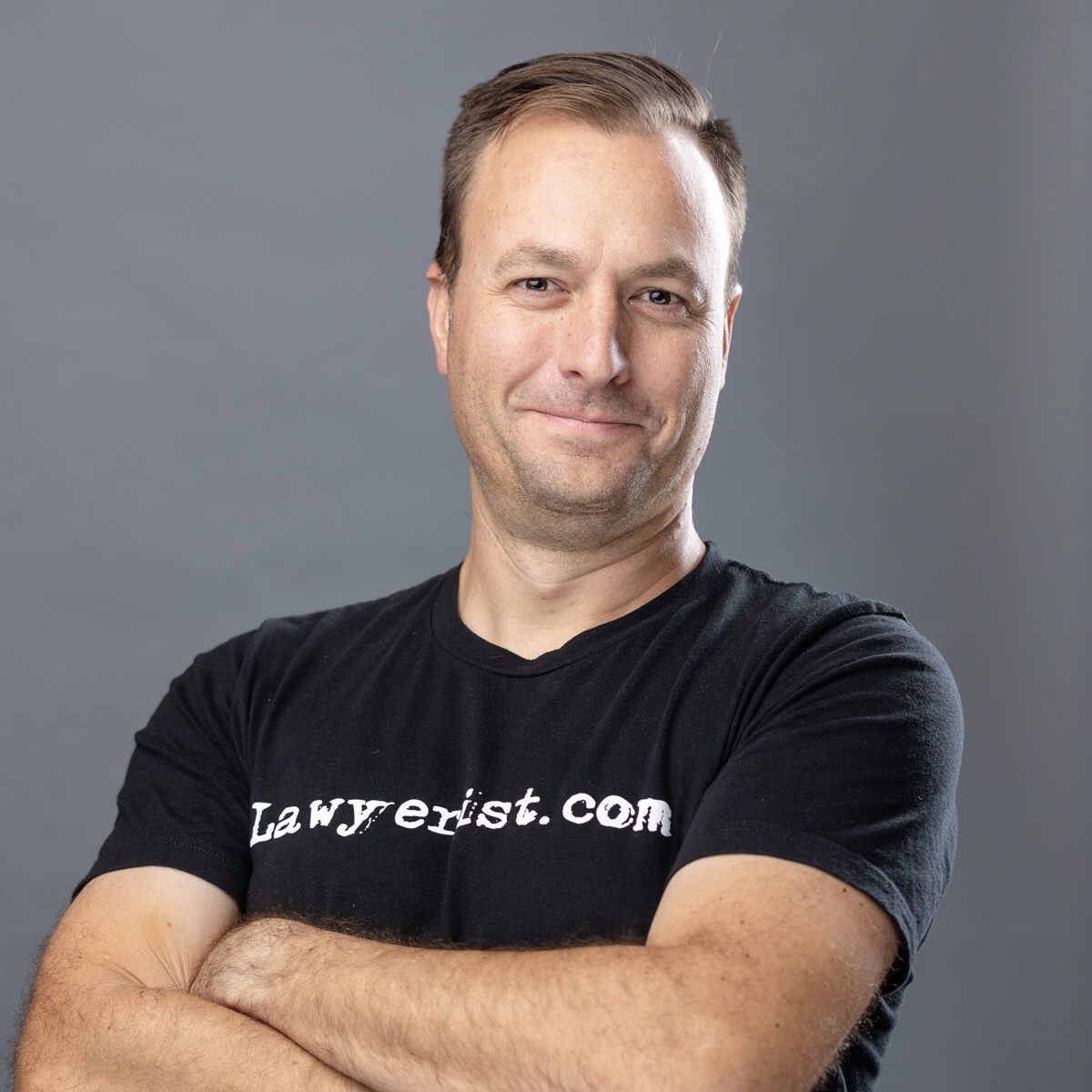 Sam Glover
Founder, Lawyerist.com
Sam is the founder of Lawyerist.com, the host of 
The Lawyerist Podcast
, and co-author of 
The Small Firm Roadmap
. Sam helps lawyers understand the economic, demographic, and technological changes shaping the present and future of small-firm law practice. Lawyerist supports lawyers building client-centered, future-oriented small firms with information, ideas, coaching, curriculum, and community. Learn more and join your tribe at 
Lawyerist.com
.  You can find Lawyerist on Twitter at 
@lawyerist
.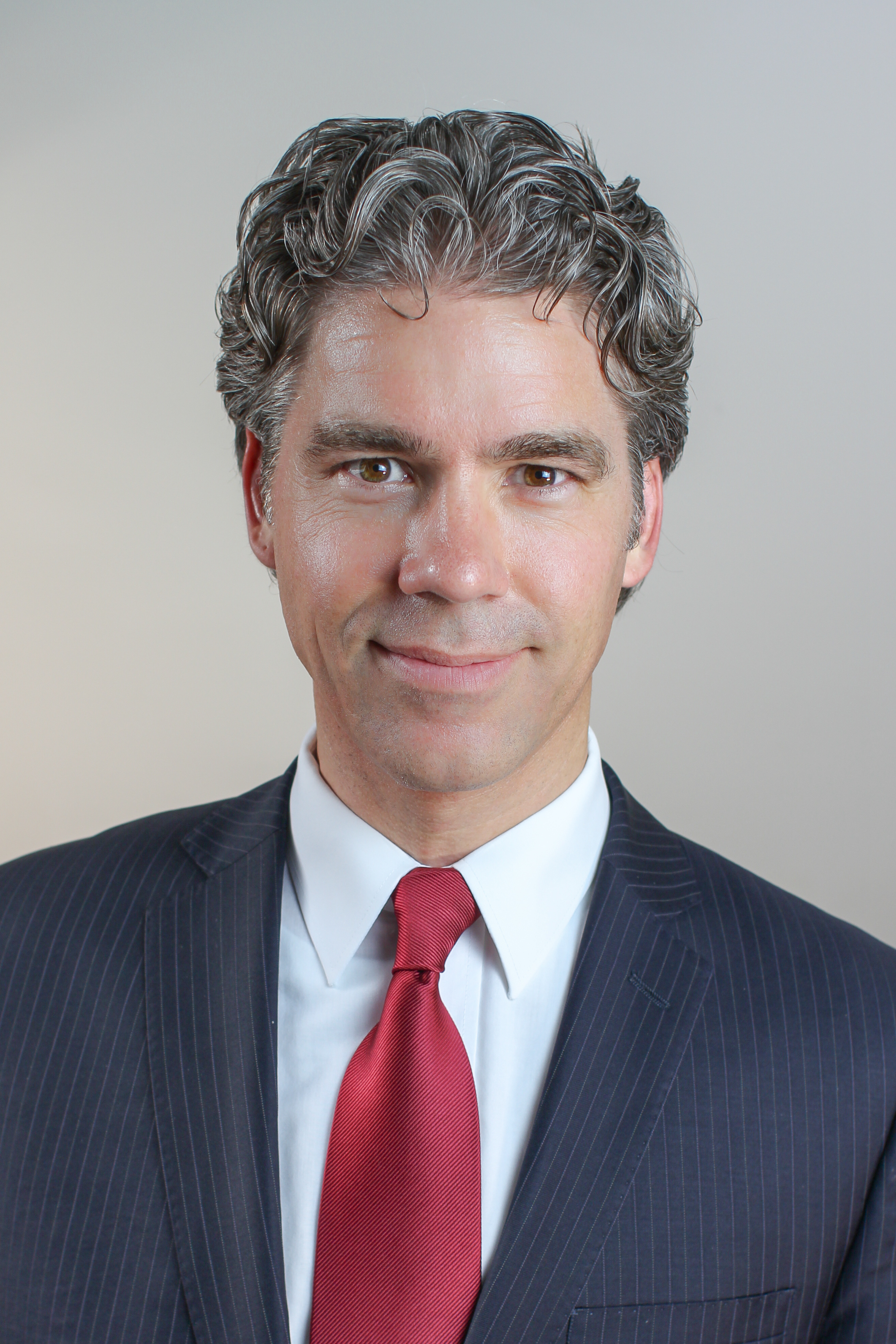 Damien Riehl
Managing Director, Fastcase Legal Research Platform
Damien Riehl is a lawyer and technologist with experience in complex litigation, digital forensics, and software development. A coder since 1985 and for the web since 1995, Damien clerked for the chief judges of state and federal courts, practiced in complex litigation for over a decade, has led teams of cybersecurity and world-spanning digital forensics investigations, and has led teams in legal-software development. An appointee of the Minnesota Governor's Council on Connected and Automated Vehicles, he has helped recommend changes to Minnesota statutes, rules, and policies — all related to connected and autonomous vehicles. At Fastcase, Damien helps lead the design, development, and expansion of the Fastcase Legal Research Platform, integrating AI-backed technologies to improve legal workflows and to power legal data analytics.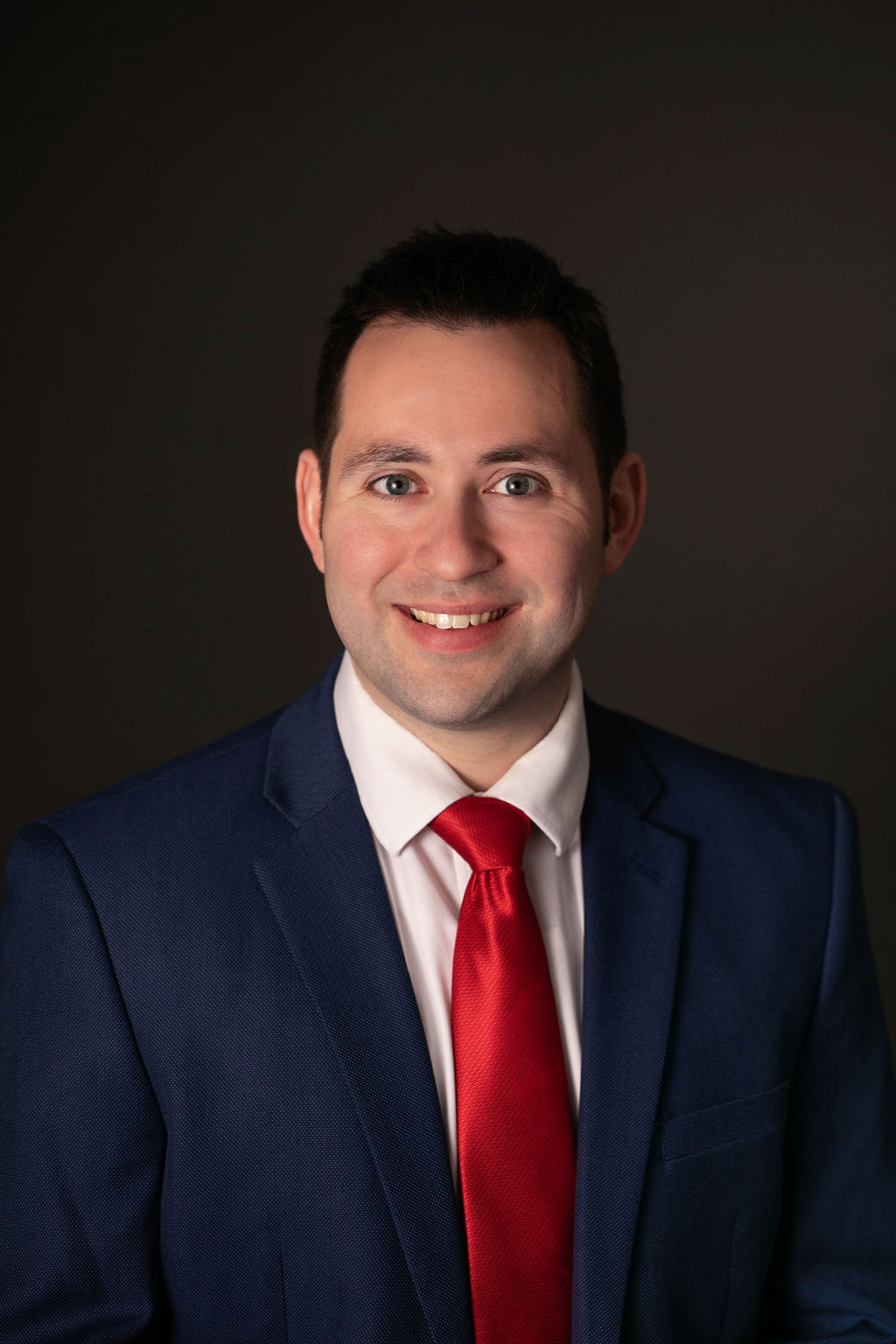 Jacob Tingen
Managing Partner, Tingen & Williams
Jacob graduated from the University of Richmond School of Law and was accepted to the Virginia Bar in 2012. Less than 30 days after being admitted to the bar, Jacob launched his own legal practice. What began in a home office has quickly grown to a practice with multiple attorneys and staff serving thousands of clients throughout both the Commonwealth of Virginia and the broader world. Jacob has personally handled more than one thousand immigration matters ranging from family-based green cards, DACA, and deportation defense to business immigration matters such as H-1B and EB-5 visas. Jacob is also a principal of a recently designated EB-5 Regional Center, Utah Global Investments. As an extension of the firm's immigration practice, Jacob has also led the firm in litigation over the detention and treatment of immigrants. Jacob currently teaches an Immigrant Rights practicum course as adjunct faculty at the University of Richmond School of Law.
In addition to immigration, Jacob helps businesses and non-profit organizations with issues ranging from branding, marketing, and trademark registration to business registration, management, and contractual matters. Jacob Tingen is the Managing Partner of Tingen & Williams.