By Sophie Deignan
The quick growth of social media in our society has opened the door to various different platforms for people to broadcast their personal lives on for the general public. The benefits or drawbacks of communicating on social media for many takes on an individualistic approach. There is no one size fits all. In contrast, within the legal community, lawyers' use of social media in their work has become a point of contention, raising various ethical concerns.[1]
Recently in the Matter of Robertelli,[2] the New Jersey Supreme Court held that disciplinary charges brought against John Robertelli failed to show, by clear and convincing evidence, that Robertelli had violated the Rules of Professional Conduct ("RPC") when his paralegal "friended" the opposing counsel's client on Facebook.[3] The cause of action against Robertelli began in 2007 when he was working on a personal injury lawsuit, defending the Borough of Oakland and the Oakland Police Department.[4] As part of his investigation into the alleged injury brought by the plaintiff, Dennis Hernandez, Robertelli asked his paralegal, Valentina Cordoba, to research Hernandez online for routine, background information.[5] While researching Hernandez, Cordoba became friends with him on his private Facebook page and messaged him that he looked like one of her favorite hockey players.[6] There was no further communication between the two, but Cordoba did download a video of Hernandez wrestling with friends after his alleged injury.[7] She presented the video to Robertelli who in turn, deposed Hernandez and shared the video with Hernandez's attorney.[8] Opposing counsel then accused Robertelli of violating RPC 4.2 by communicating with his client via Facebook without his consent.[9]
In response, Robertelli argued that the video downloaded from Hernandez's Facebook page was public but that admittedly, he did not know what it meant to be "friends" on Facebook or the distinction between private and public pages.[10] Over the next decade, the ethical charges brought against Robertelli were reviewed by the Office of Attorney Ethics ("OAE"), and a Special Master was appointed by the Court to investigate the charges.[11] In 2021, the court was unconvinced that the OAE had established clear and convincing evidence that Robertelli had violated RPC 4.2.[12] The crux of the issue was that in 2008, Facebook, and most forms of social media, were still in their infancy, and overall familiarity with such platforms was not as mainstream as it is now perceived.[13] The court's holding in Robertelli's case carves a very narrow loophole in that while it acknowledges that ignorance is not a defense, it was quite conceivable that the nuances of Facebook, at that time, would not have been understood by most individuals.[14]
It is highly unlikely that with the advent of Instagram, Twitter, TickTock, Snapchat, or any one of the other various social media platforms, a court would now find that ignorance concerning social media is still a plausible defense. In its closing words, the Robertelli court stated, "Lawyers must educate themselves about commonly used forms of social media to avoid the scenario that arose in this case. The defense of ignorance will not be a safe haven."[15] Social media may exist for many to use in their individual capacity, but for lawyers, general rules on ethics are adapting and will continue to adapt to try and keep up with the times. Clear rules surrounding the use of social media will be something to look for in the future, in addition to an emphasis on lawyers proactively educating themselves on social media use.
[1] Marina Wilson, Social Media, Media Interactions, and Legal Ethics, Justia (July 6, 2022), https://onward.justia.com/social-media-media-interactions-and-legal-ethics/.
[2] Matter of Robertelli, No. 084373, 258 A.3d 1059 (N.J. Sept. 21, 2021).
[3] N.J. Ct. R. Pro. Conduct r. 4.2 (2022) ("…a lawyer shall not communicate about the subject of the representation with a person the lawyer knows, or by the exercise of reasonable diligence should know, to be represented by another lawyer…"); see Robertelli, 258 A.3d 1059, at 1075.
[4] Robertelli, 258 A.3d 1059, at 1063.
[5] Id.
[6] Id. at 1066.
[7] Id. at 1062
[8] Id.
[9] Robertelli, 258 A.3d 1059, at 1063
[10] Id. at 1066 (arguing that he, Robertelli, never authorized or knew that his paralegal messaged Hernandez on Facebook).
[11] Id. at 1074.
[12] Id. at 1075.
[13] Id.
[14] Robertelli, 258 A.3d 1059, at 1075.
[15] Id. at 1074.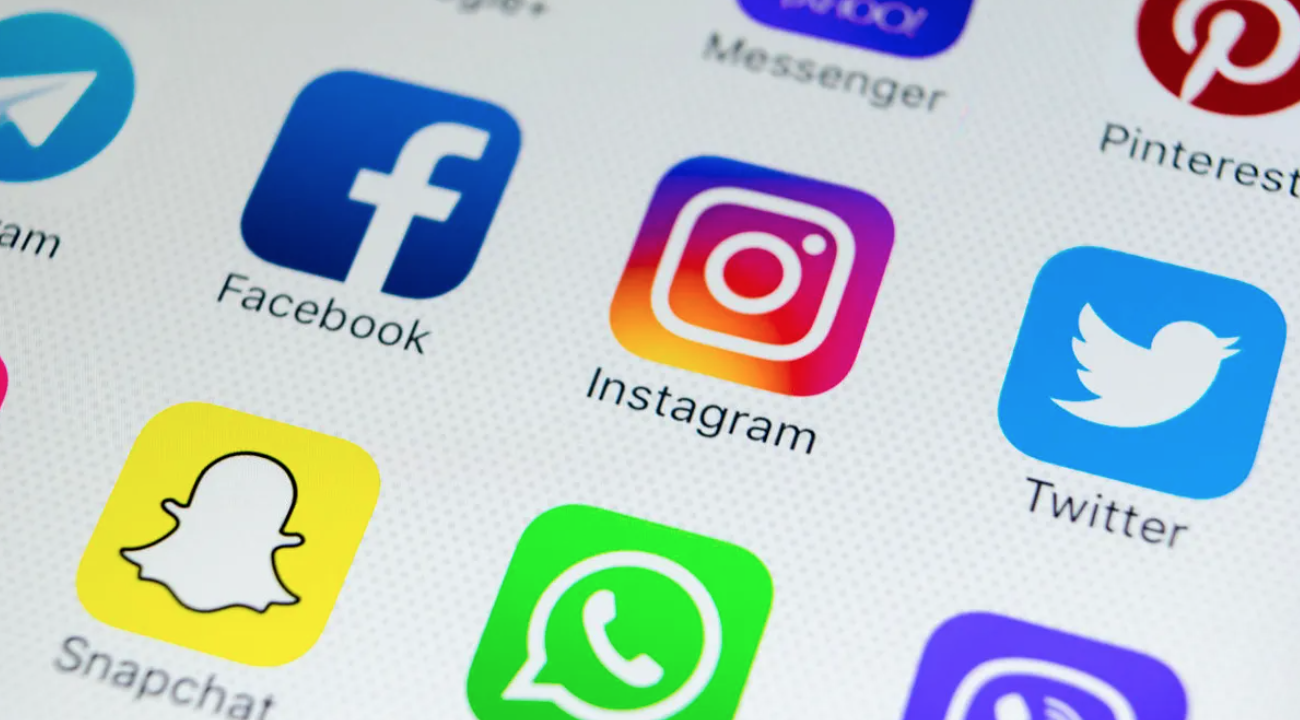 Image Source: https://encrypted-tbn0.gstatic.com/images?q=tbn:ANd9GcQQWsdrxjiwbpcYXoWaVeFKoSFOkX8Hgrh0gA&usqp=CAU